Do what you do BEST! ... and Delegate the REST!
Prices of our services are above the average market rate for all of our clients by keeping
our quality Real Time Virtual Assistants as the Highest Standard Virtual Assistants in the industry.

FULL VIEW
​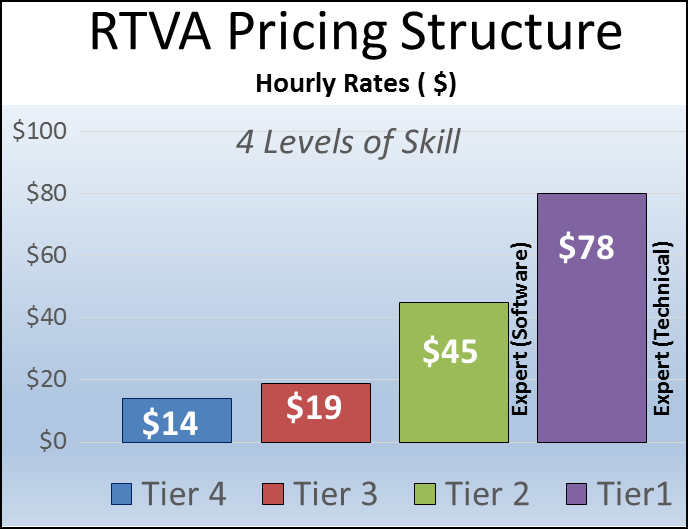 "When you hire a Real Time Virtual Assistant, you are actually hiring the expertise and support of the Whole Team!"
Number of visits on this page: 4,326. Number of visits on this site: 10,327,041.